The Latest News from the IAEE Midwestern Chapter

Help us build the future of the IAEE Midwestern Chapter!

The Board Development Committee of IAEE Midwestern Chapter invites nominations for the Board of Directors with terms beginning January 1, 2018. If you are interested in applying for a position on the Board of Directors, you can access the application form here. Please send completed nomination materials to the IAEE Midwestern Chapter office no later than August 1, 2017

EXPO! EXPO! IAEE Midwestern Chapter Young Professional Scholarship

#FOMO! Experience the latest industry trends, knock out CEM credits, network with industry leaders and fellow young professionals! ALL Information can be found here: #IAEEMWCYP
Beer, Hot Dogs, Cubs VS Brewers! SIGN ME UP!
Join us! HURRY tickets running out fast!!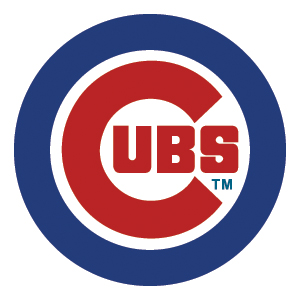 Where: Miller Park / seats located on the Dew Deck
When: Friday, July 28 at 7:10 p.m.
Details: $95.00 includes: Seats, Drink tickets & Food!
Chicagoans! Hop on the BUS! Bus is included in ticket price!
Tickets are $95
GO CUBS GO! Get tickets!
Thanks to our shuttle bus sponsor:

FOOOORE!!! MAY THE COURSE BE WITH YOU!
28th Annual Golf Outing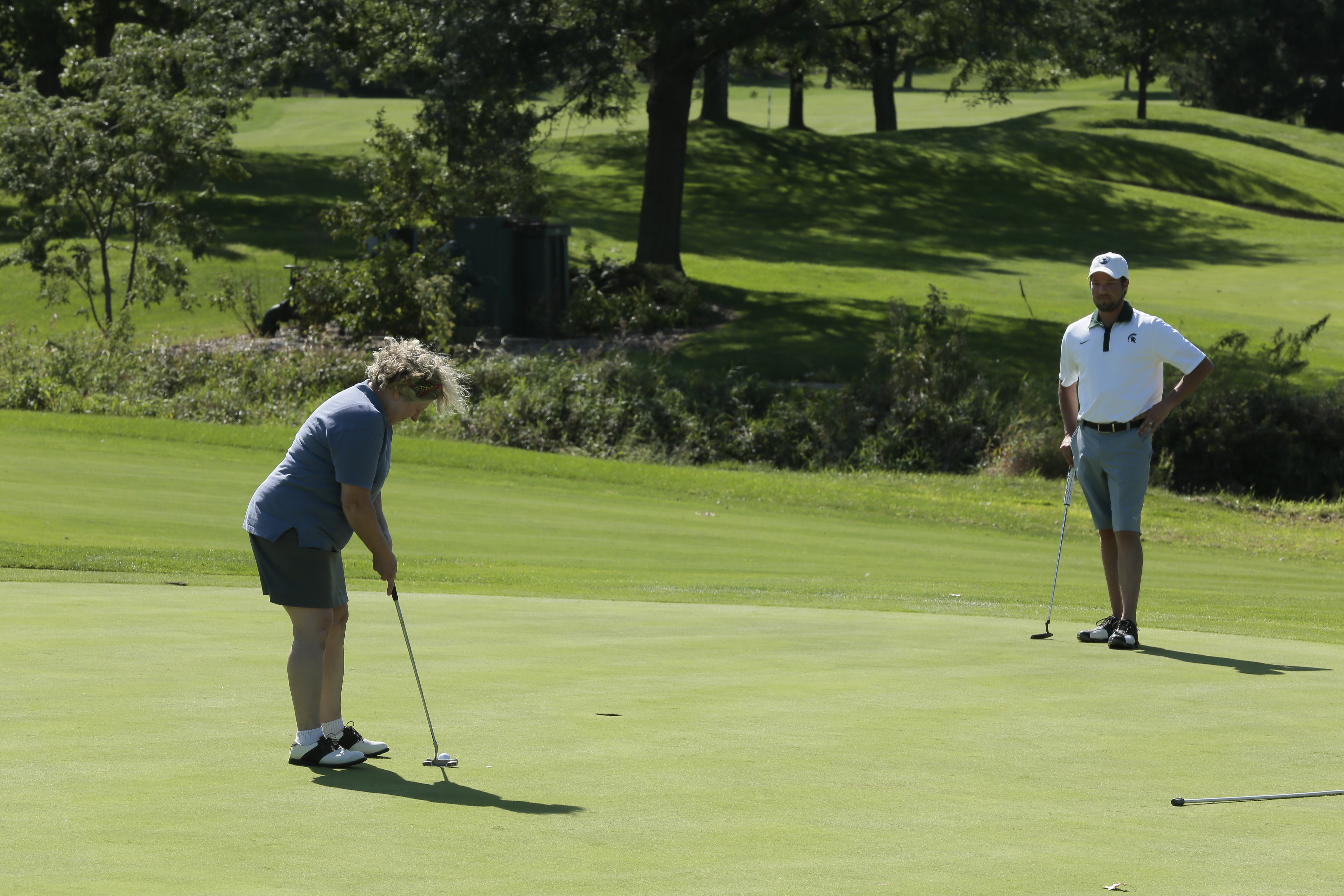 Exceptional golf, contests, trophies, prizes, lunch, reception and dinner, BUT most importantly comradery and charity. #Weish4Ever
Where: Cantigny Golf Club, Wheaton, IL
When: Monday, September 11 at 11:00 a.m. Shotgun start
Take advantage of our early bird rates ~ now - July 1! Sign up today!


YOU HAVE TO BE THERE! SAVE THE DATE!
IAEE Midwestern Chapter Annual Meeting Lunch & Education Program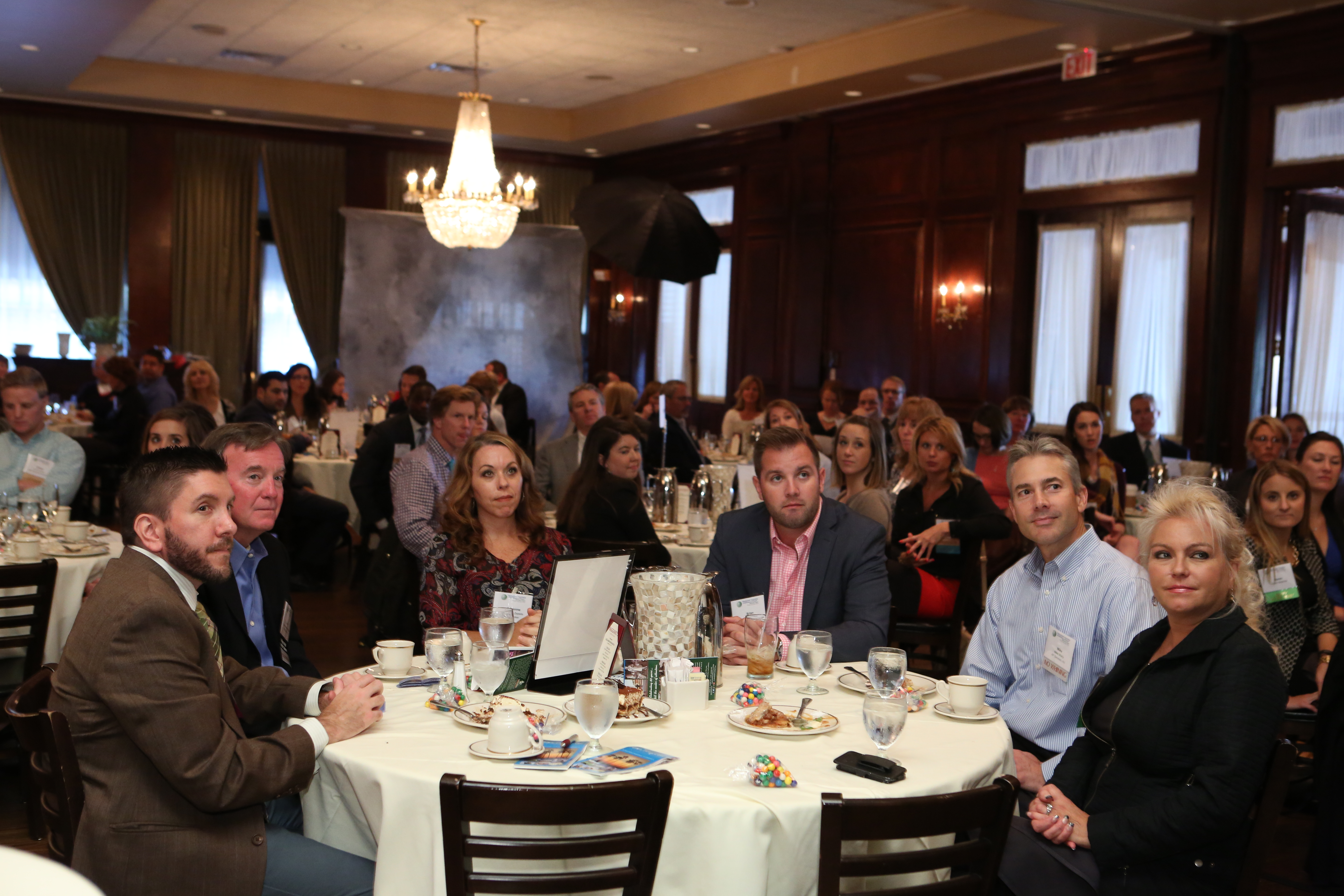 Where: The new Marriott Marquis Chicago

When: Monday, October 30 at 11:00 a.m.

Details and registration coming soon!

YP CONCURRENT NATIONAL MEET UP!
#ROSEALLDAY! #frozeallday
Midwestern Chapter Young Professionals gathered at The Hampton Social on June 21st for a fun filled Happy Hour. We had representatives from Chicago, the Chicago Suburbs & Milwaukee! Great connections, laughter and plenty of wine was shared. Stay tuned for our next meet up!
June 9th Education Program & Networking Mixer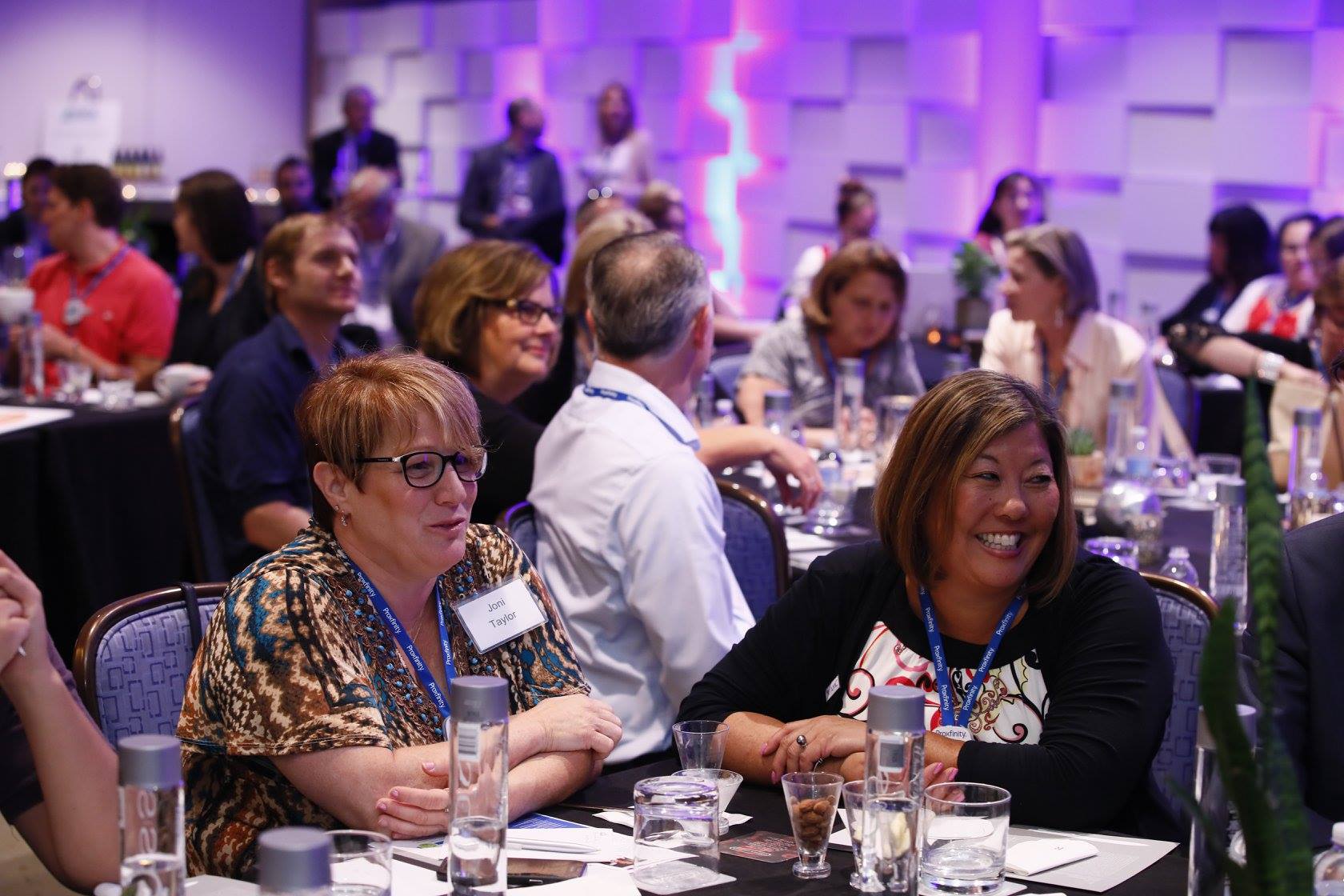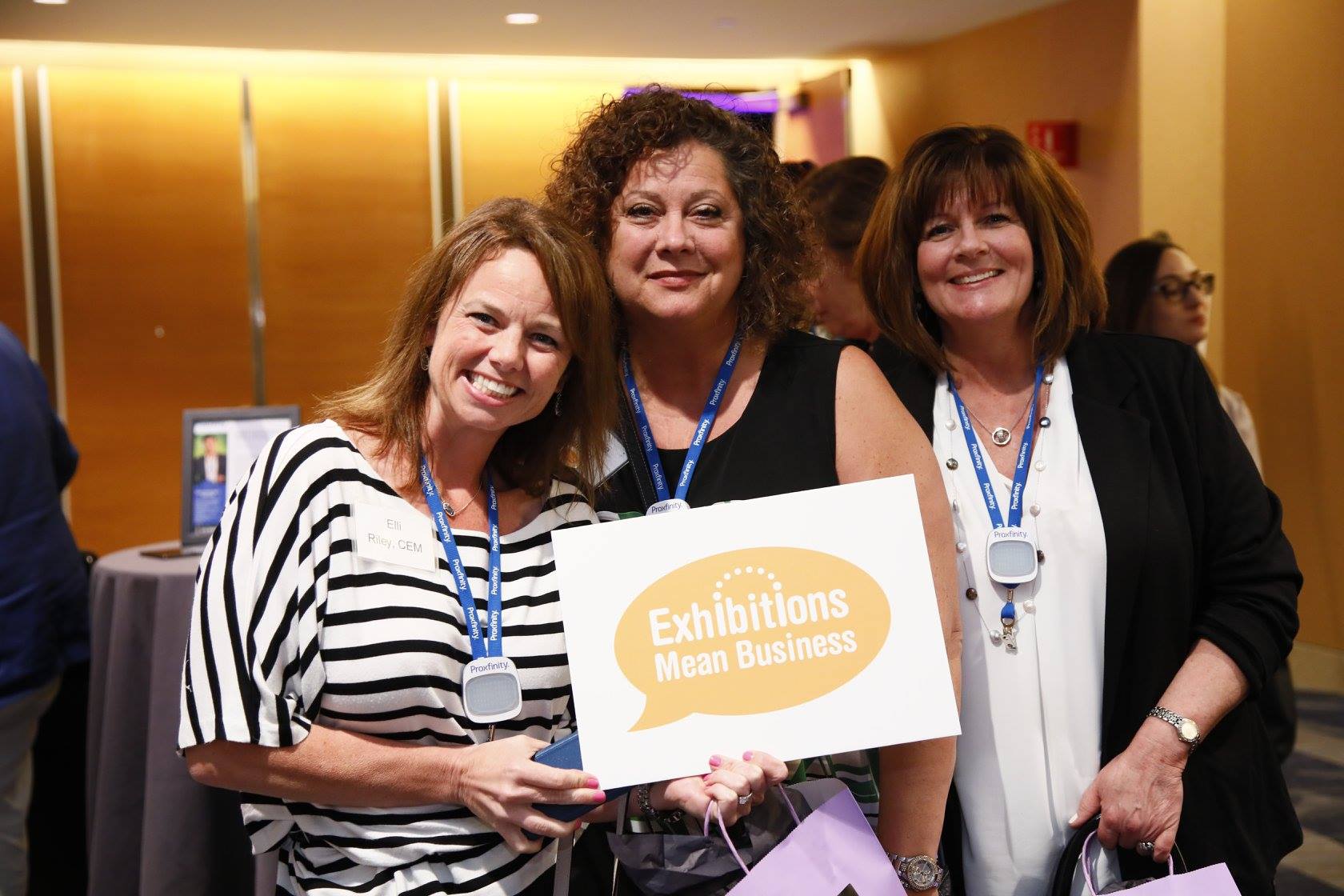 67 Meeting professionals came out to the Renaissance Schaumburg Hotel and Convention Center to hear about new tools available to help aid in attendee networking. See pics from this great event here.

The group also helped spread the word about Exhibitions Day with some live tweets supporting the Meetings Mean Business initiative.

Meet Maxxwell Lebiecki!
Account Executive
Association of Equipment Manufacturers

Like many, Maxx sort of found his way into the industry by chance and fell in love with it once he got involved. Starting out as an intern with Association of Equipment Manufacturers was a great opportunity for him to get his feet wet!
After his internship AEM hired Maxx full time where he has continued to excel. He started with the sales team which led to a promotion and his own sales territory, covering most of the Western part of the US.
"The greatest part about my job is watching a show come to fruition. It really brings our team closer together and gives us all a sense of pride to know that we built it. Having a great team really inspires everyone to continue with what they do and to continue to raise the bar for the industry." - Maxxwell Lebiecki
We asked Maxx if he felt IAEE has contributed to his growth and development. His response "In 2016 I was recognized as one of IAEE's top 20 under 30, which has opened more doors for me than I ever could have imagined. I got to meet some incredible people at EXPO! EXPO!, and immediately decided that I need to get involved as much as possible in the industry. I joined the YP group for IAEE, which has been fun and exciting. Since my 20 under 30 I have felt that my opinion has been recognized and I have a platform for my voice to be heard, which is a wonderful opportunity." Maxx looks forward to attending EXPO!EXPO! in 2017 so he can reconnect with his fellow passionate industry leaders and colleagues.


Tweet us and tag us on Instagram at @IAEEMWC! Follow us on Facebook and LinkedIn.